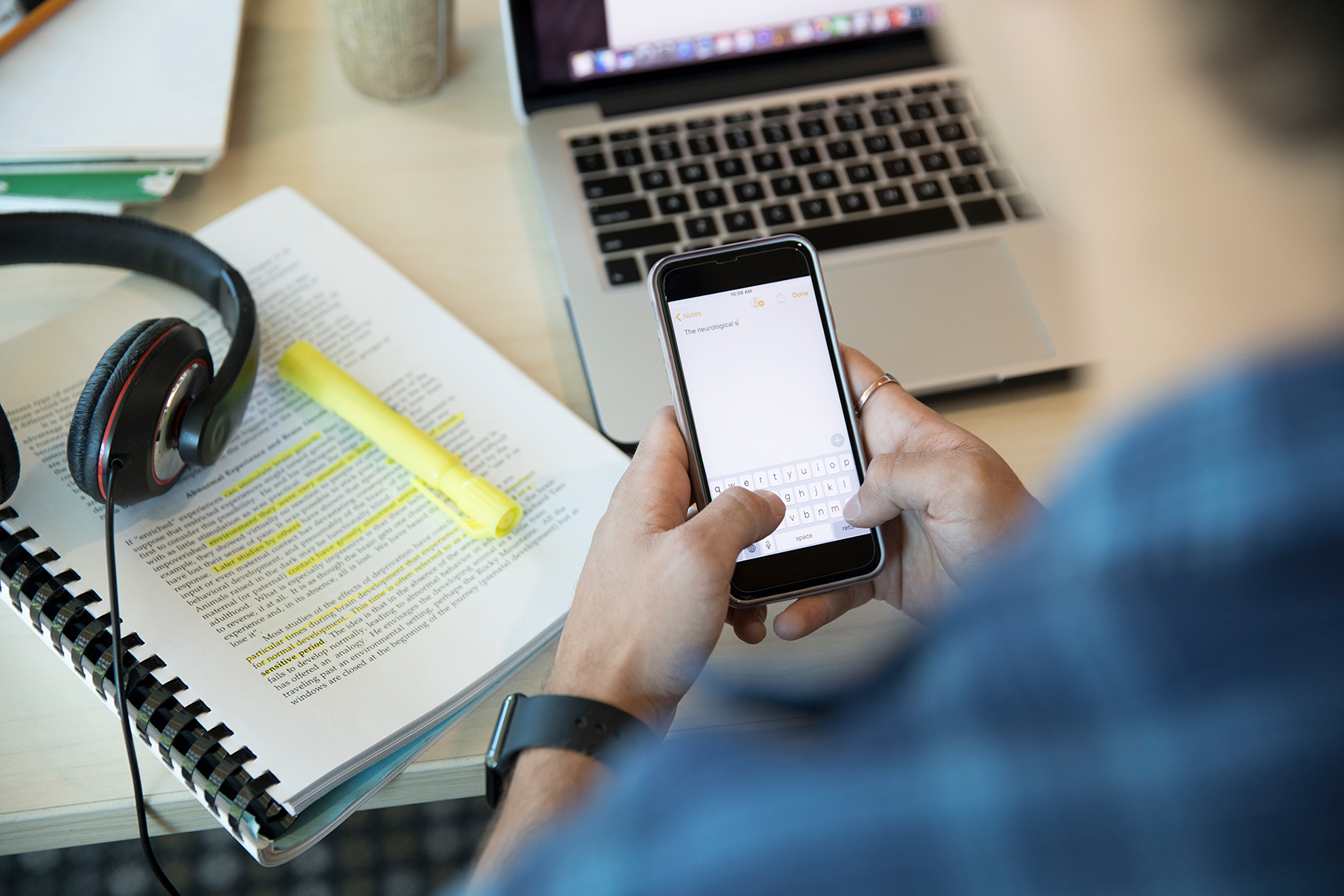 Research literacy
The aim of our research is to support research literacy and evidence-based thinking in both (future) scientists and laypeople. For this purpose, we explore the development of competencies and beliefs which are needed to adequately evaluate and use scientific information.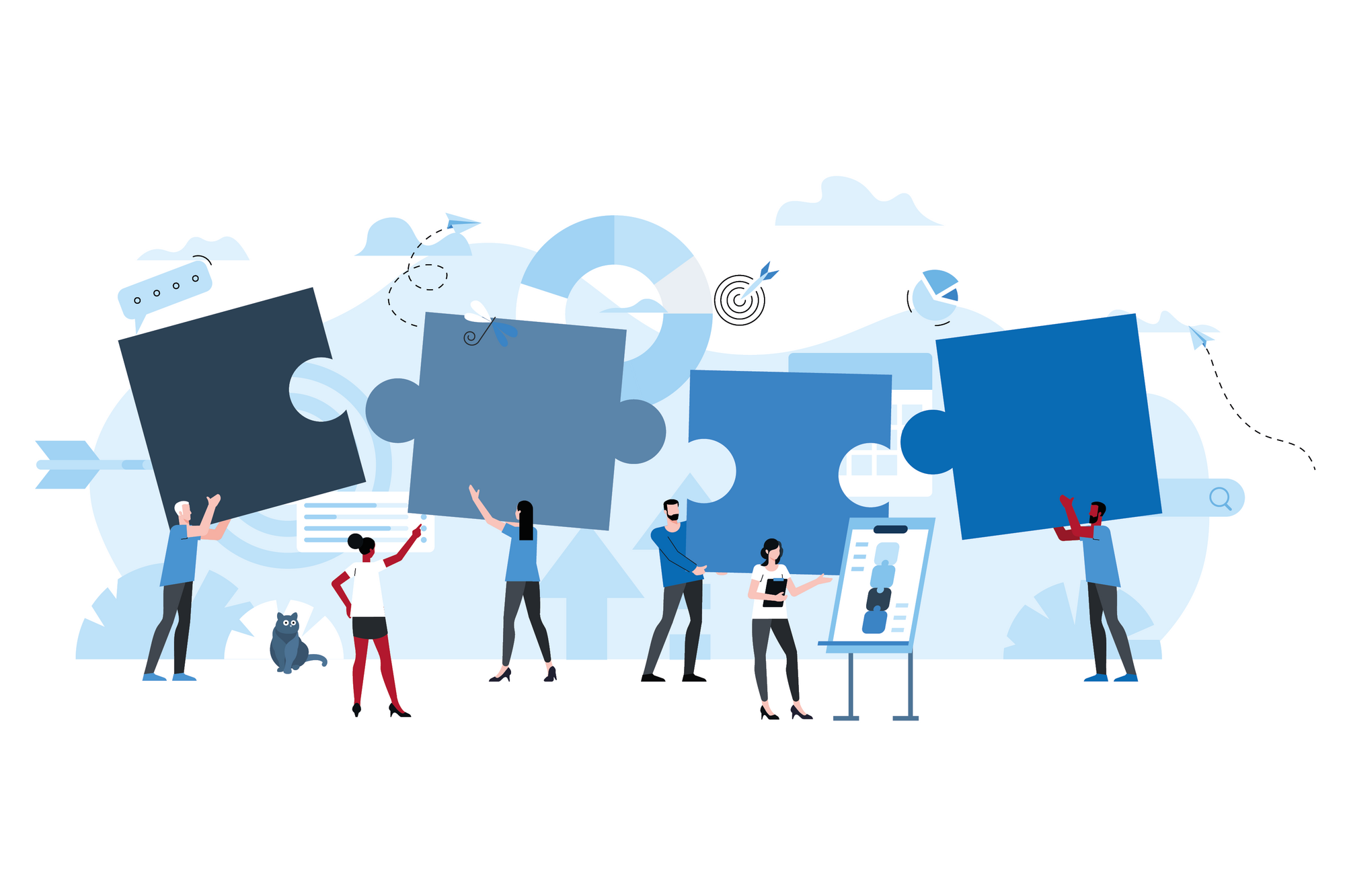 Research synthesis methods in psychology
Research synthesis techniques are standard methods for aggregating the results from thematically related research in psychology. The overall aim of our research is to address topics relevant to the further development of research support services in psychology further, taking advantage of the best available evidence.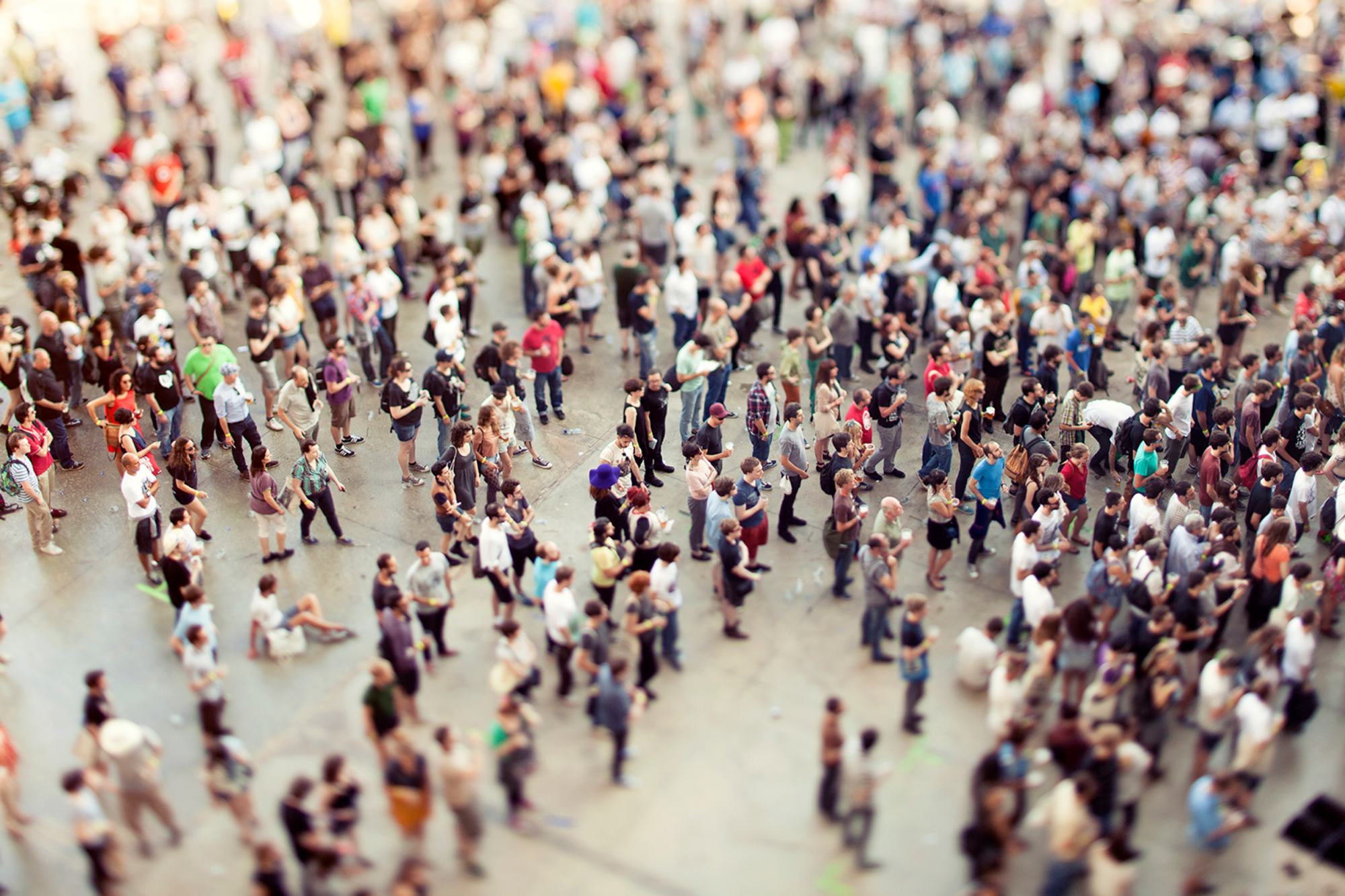 Big Data
The availability of big data is more and more common in many fields including business, computer science, social and behavioral sciences, and psychology. The overall aim of this emerging research is to take advantage of big data to identify hotspot topics in psychology and to support theory-driven research.
News
Newsflash from ZPID research